PMSC TEAM INFORMATION REGIONS
PUBG MOBILE STAR CHALLENGE (PMSC) Championship is a tournament held by the PUBG MOBILE project that focuses on celebrity streamers from 6 global tournament areas. The participating streamers will be examined for their popularity as well as game skills. Winners will getFantastic Cash Rewards,Also getA contract to become an official streamer,Get more exposure and popularity in global gaming & tournament promotional activities!
REGIONS
ASIA

NORTH AMERICA

SOUTH AMERICA

EUROPE

CHINA

KOREO & JAPAN
PROCESS FLOW
STEP 1

Registration and Qualifying Round

Teams will qualify based on the ranking of their scores.

STEP 2

Group Stage

Play to win & play for fun! A competition of both skills and popularity!

STEP 3

Regional Finals Stage

Compete over four consecutive weekends to become the regional official streamer!

STEP 4

GlOBAL FINAL

Winning players from all regions will come together to compete for the role of official streamer!
PRIZE POOL
$600,000
TOTAL PRIZW POOL
Global Final(Squad)
Become a member of the official all-star team to represent the tournaments and get global promotional resources!

REGIONAL CHAMPIONSHIP FINAL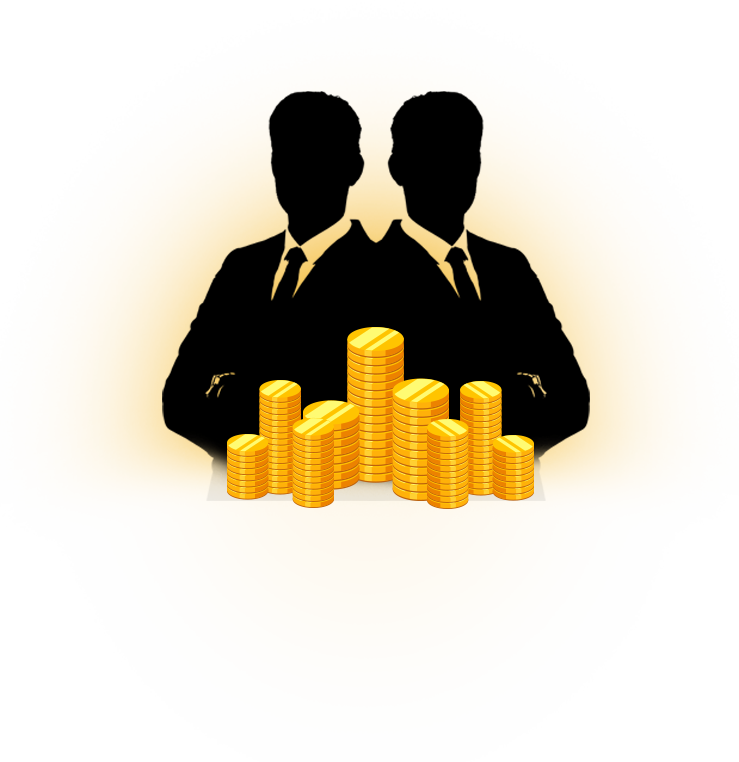 The most popular player in the regional finals will get Prize $10,000!
Local promotional resources will be used to help advertise the official streamers