PUBG MOBILE GLOBAL EXTREME CHALLENGE, Let's break new ground!
The Global Extreme Challenge voting has ended. We will tally up the votes received from July 13 02:00 to July 21 02:00 UTC+0. The stars with the highest amount of votes will receive points towards the Global Extreme Challenge Showdown.
If the team that you support becomes the winner of the Global Extreme Challenge Final Showdown, there will be a chance to get their outfit in-game!
Reminder: The cumulative total of votes from Twitter and Instagram will be used as the final result.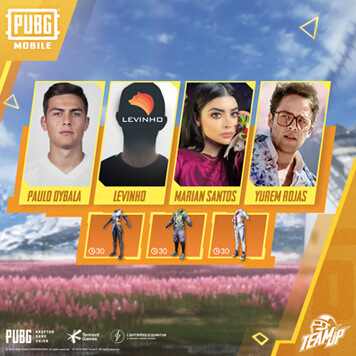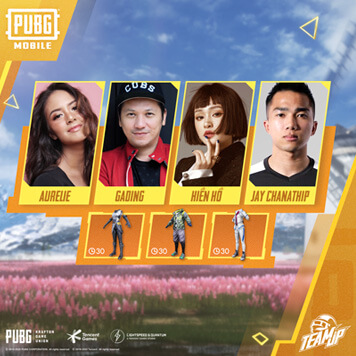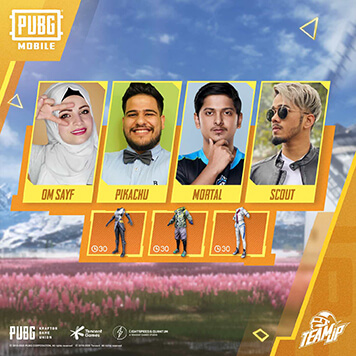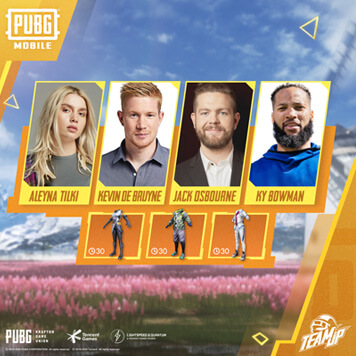 Rule Details