New UX
We have organized the main lobby into 3 separate spaces.One space for each of the following, combat, socializing, and shopping. As well as launched an innovative multi-screen switching mode exclusively for PUBG MOBILE, enabling players to quickly, and smoothly, switch from space to space.
New Erangel
NEW TECH
Updated Urban Areas
More realistic graphics, both the color quality and layering of the vegetation and sky have been improved. Combined with the ocean's new effects and gradual depth change, it's a more immersive experience when playing!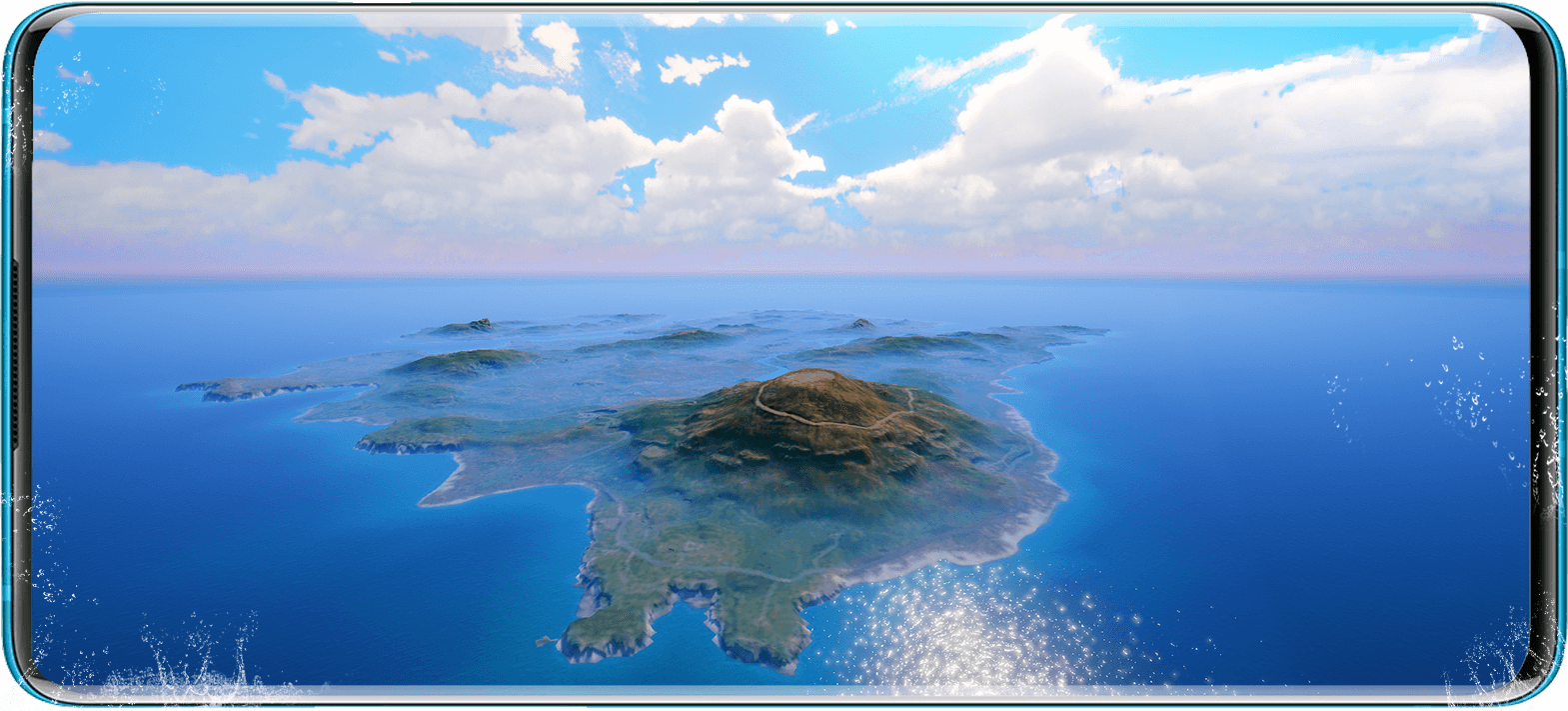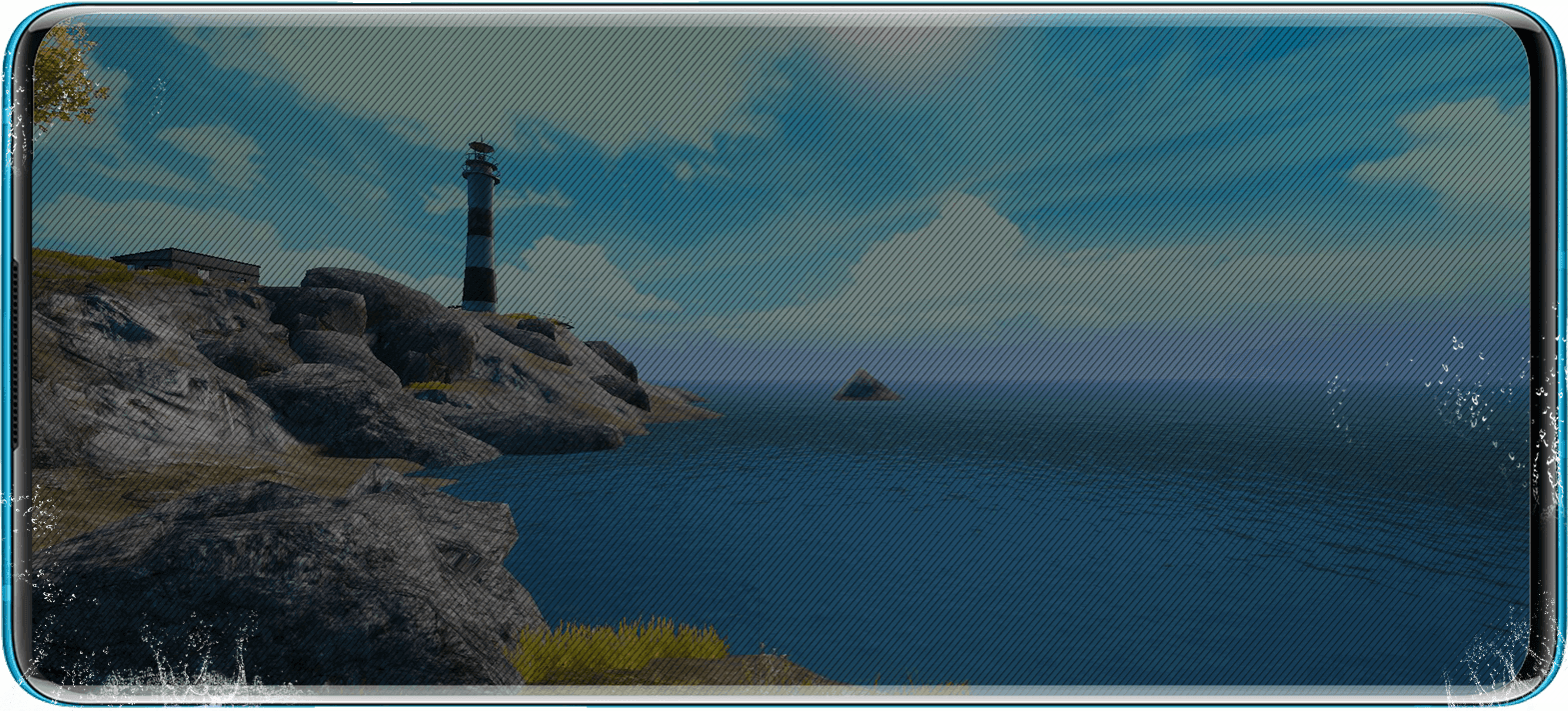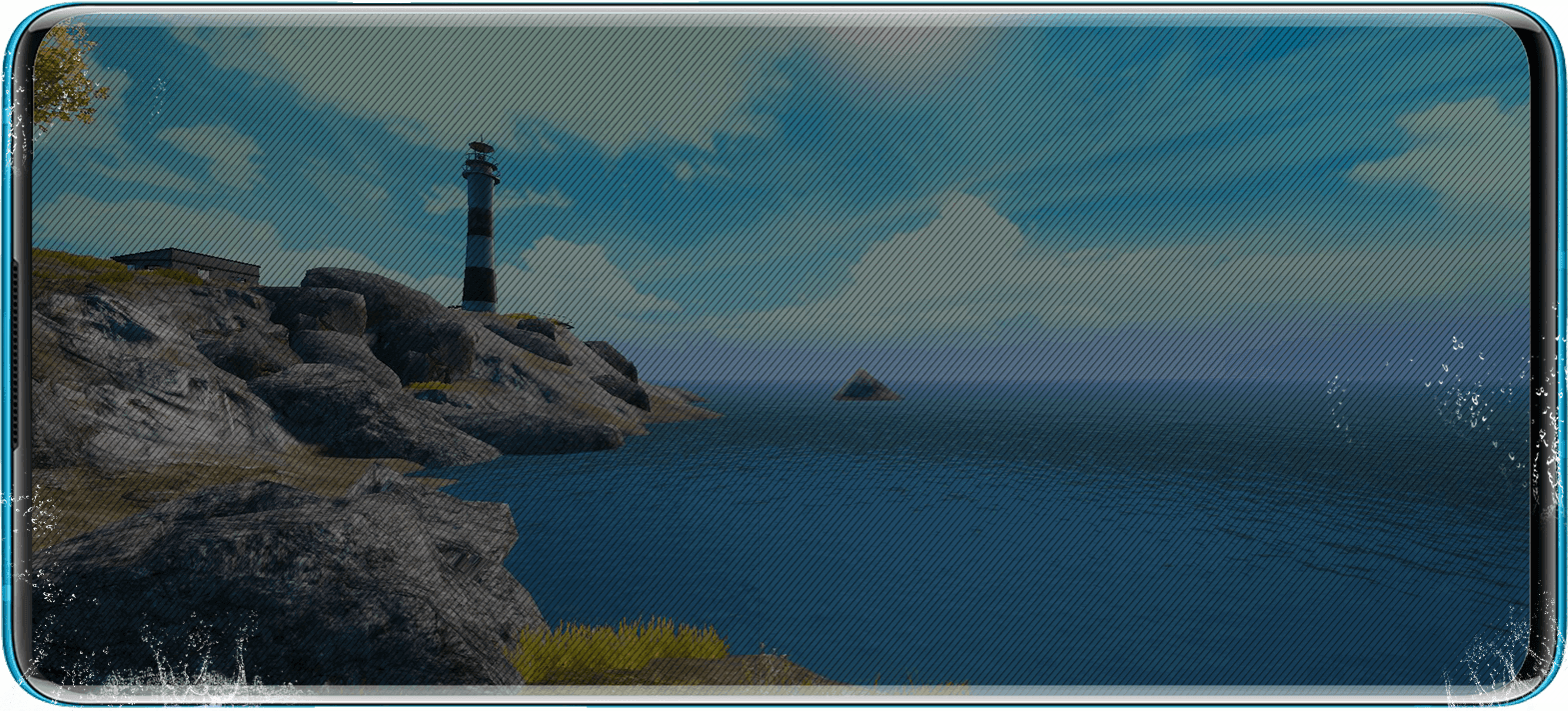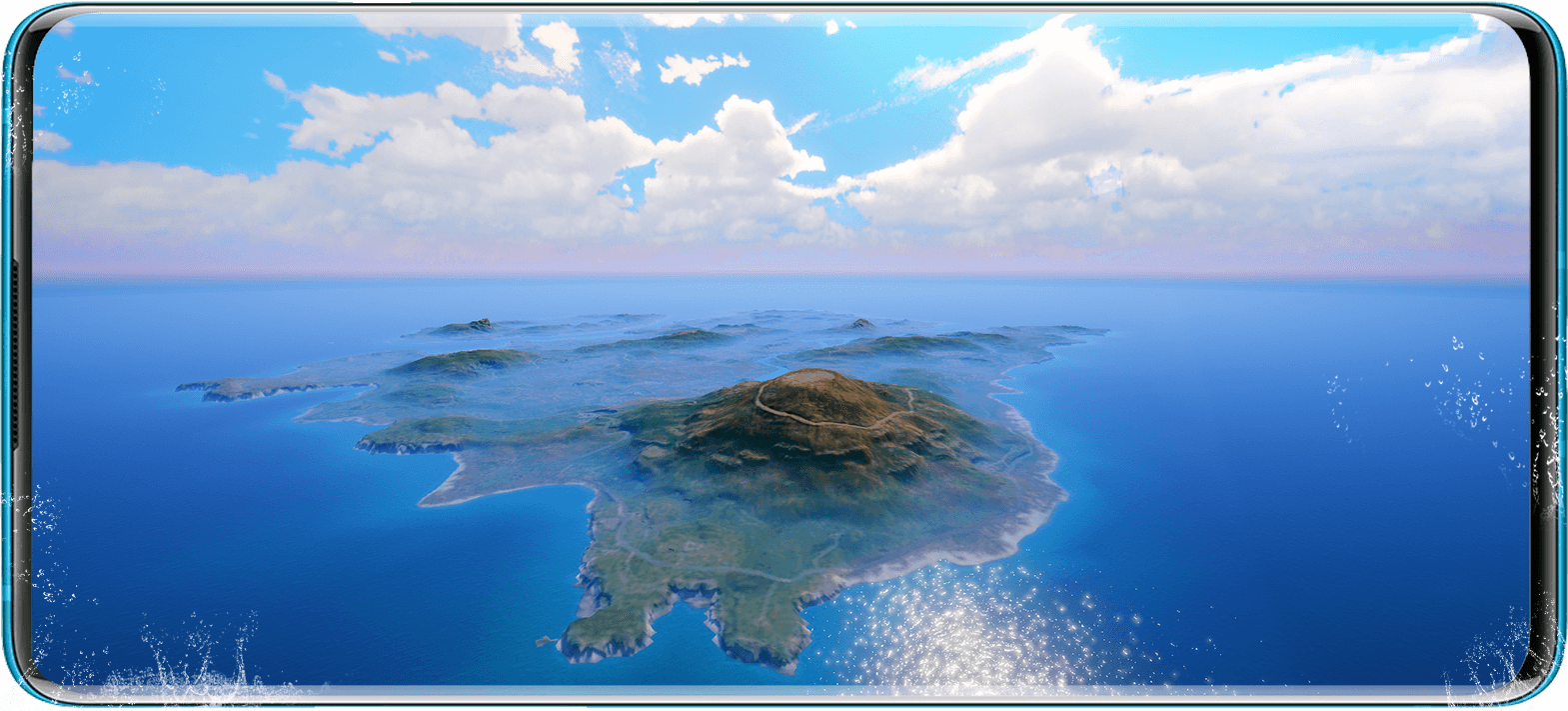 Cheer Park
Updated Cheer Park and added Contests, players can train their skills with their weapon, and the player who achieves the winning objective first wins. Added a two-seater swingset, romantic boats, and hot air balloons for that romantic getaway. Go see the upgraded Training Grounds.