A World Created by Players, For Players
PUBG MOBILE's first global community-sourced co-creation program
PUBG MOBILE hopes to include its global community of players in the creation of its content.
To date, we have held several design contests around the world,
and we look forward to holding even more in the future,
including design challenges centered on firearms, backpacks, parachutes, graffiti, and many more.
In addition, the winning works in the 2020 Outfit Design Contest will be officially revealed on July 10th!
Take part in the PUBG MOBILE 1.5: IGNITION pre-registration event now,
and you will also receive 1 permanent outfit designed by a winner of the 2020 Outfit Design Contest.
Galaxy Messenger Set

Designer: 好啦

Valorian Set

Designer: الجزار

Day Dream Set

Designer: なー

Cool to Be Hot Set

Designer: Beny M

Popularity Award
The 2021 Global Outfit Design Contest will also kick off on July 10th, 2021.
We made the following upgrades:
Upgrade

01.

participants can choose from 7 regional themes

Upgrade

02.

Players will become more involved in the design process than ever before

Upgrade

03.

More perks, including permanent outfits
Get ready!
PUBG MOBILE has long been aware of the tremendous potential of community-created content.
Numerous outstanding works have emerged during various events,
including our Theme Song Cover Contest,
Fortune's Power Contest, Battle For Glory Cover Contest, and 3rd Anniversary Fan Art Contest on Pixiv.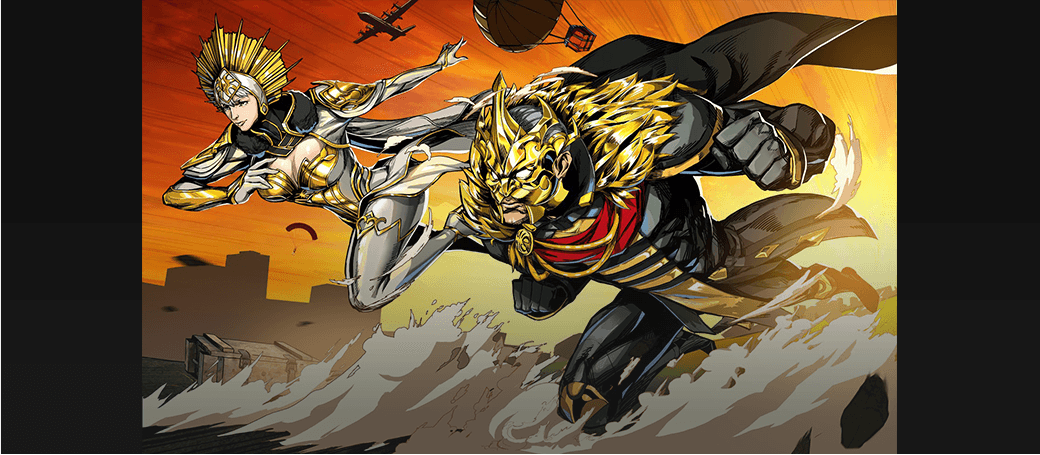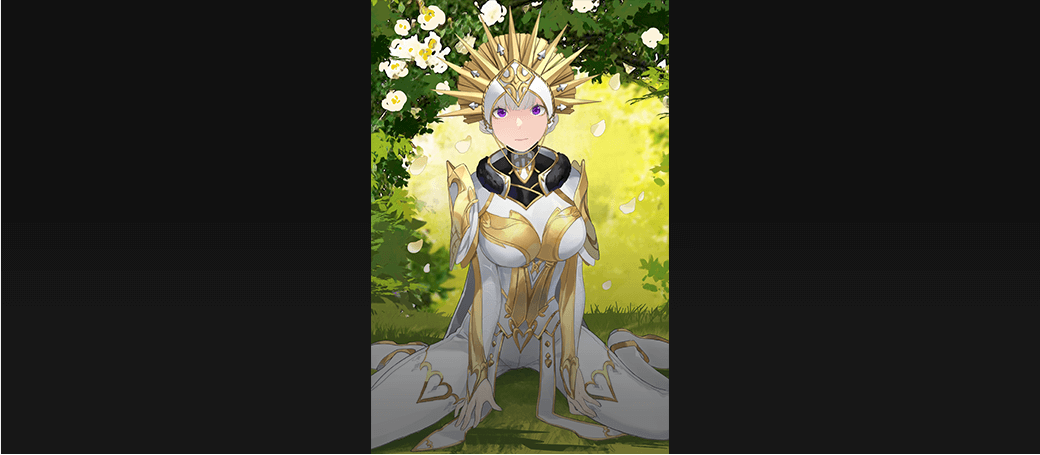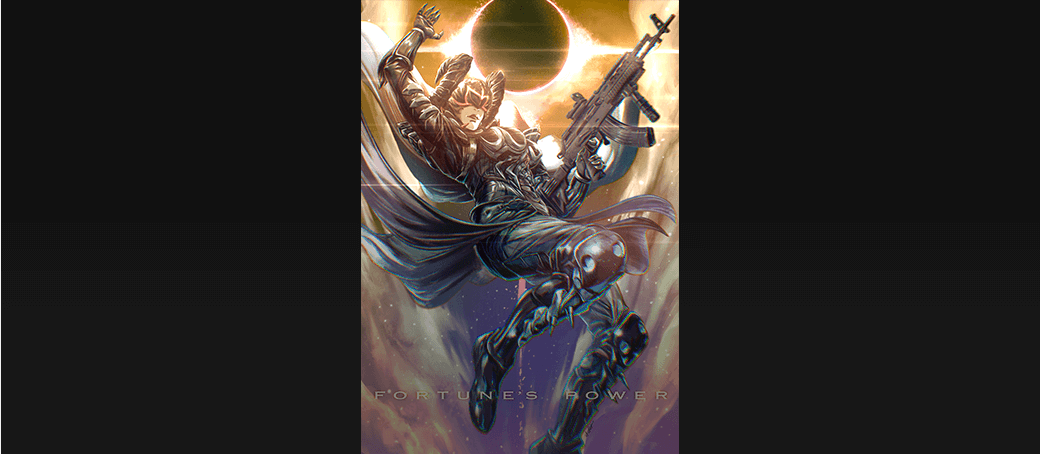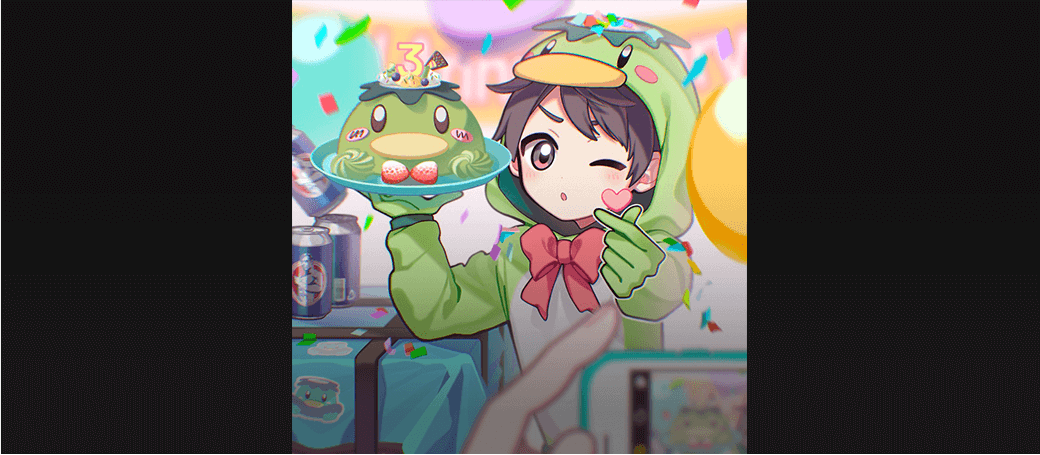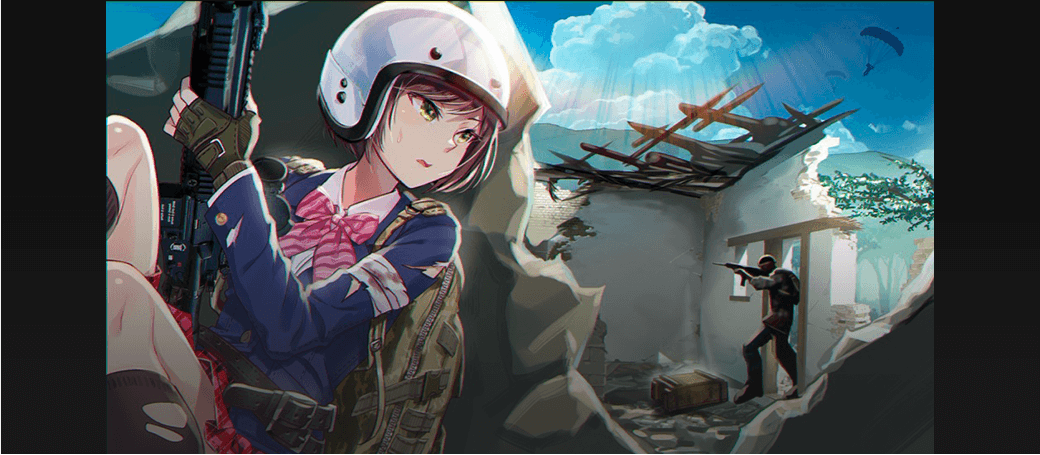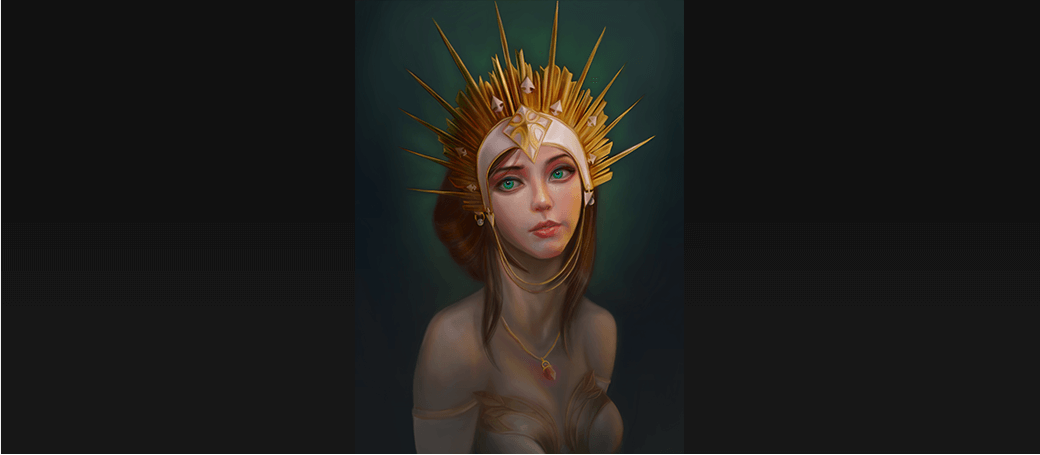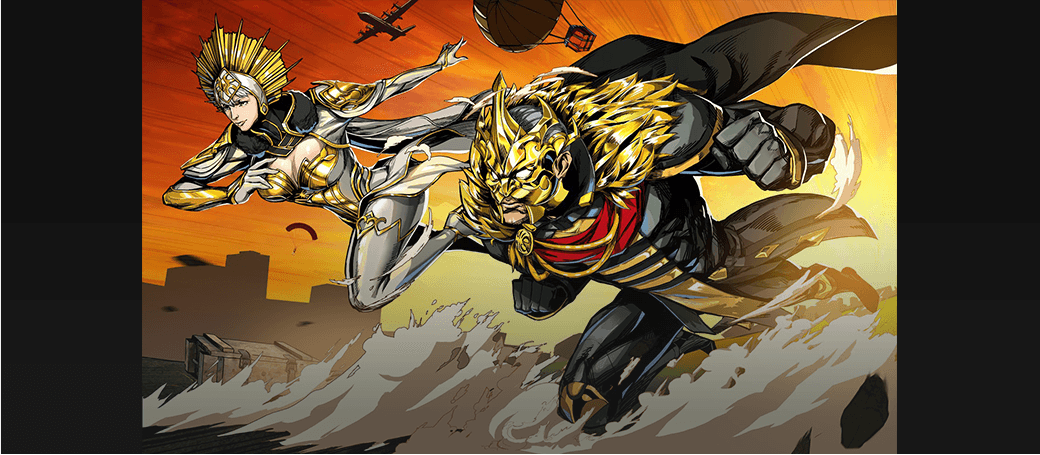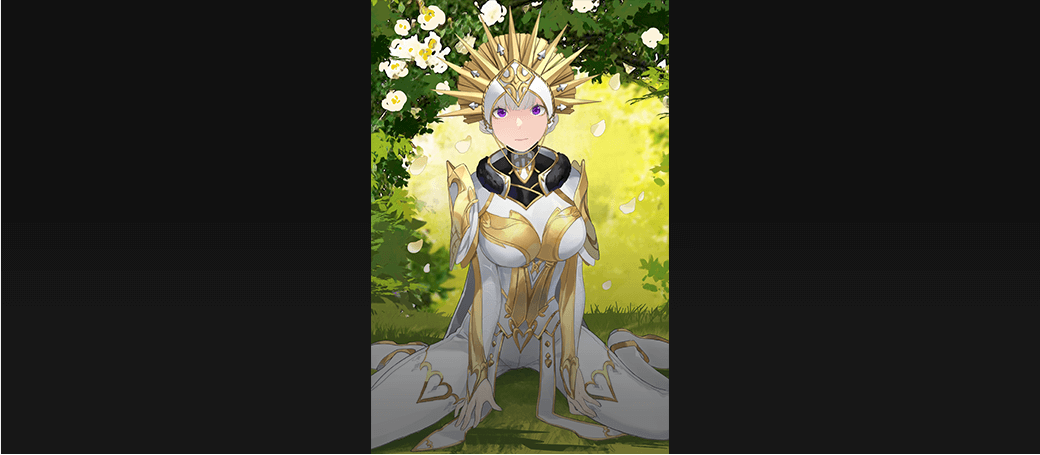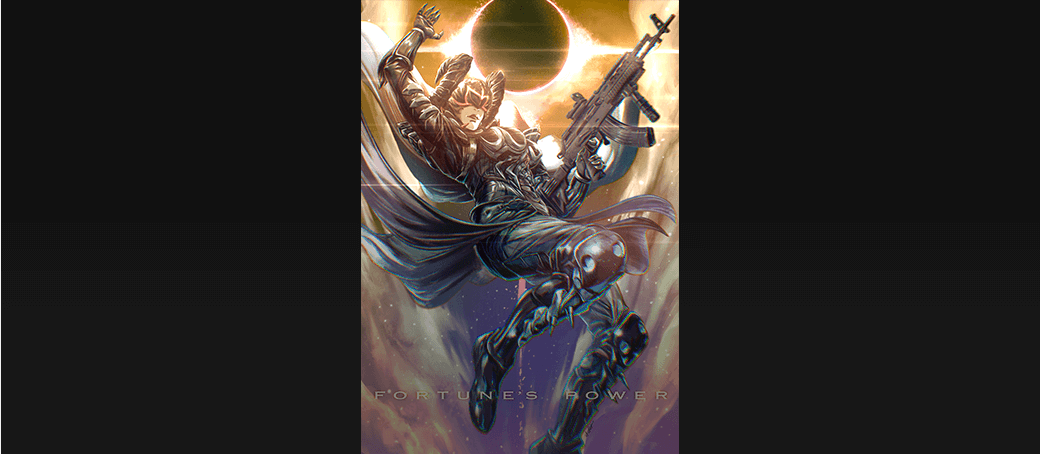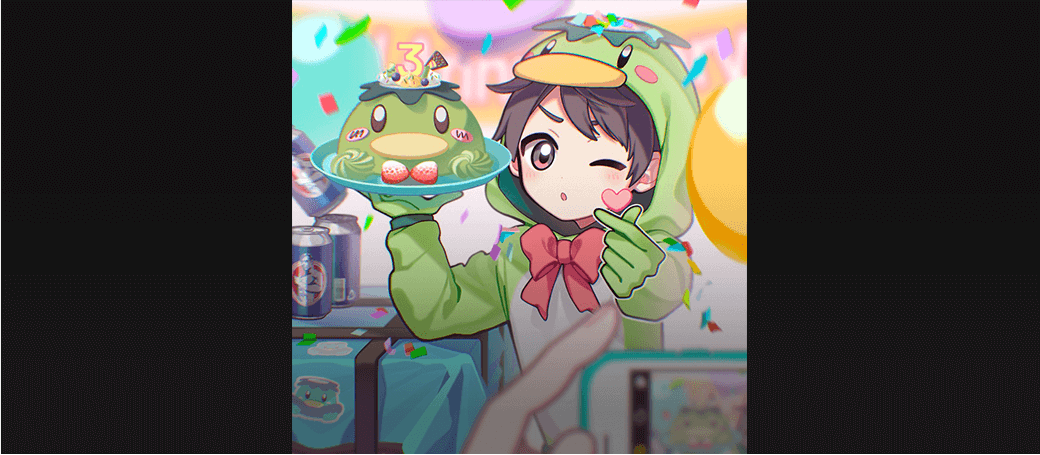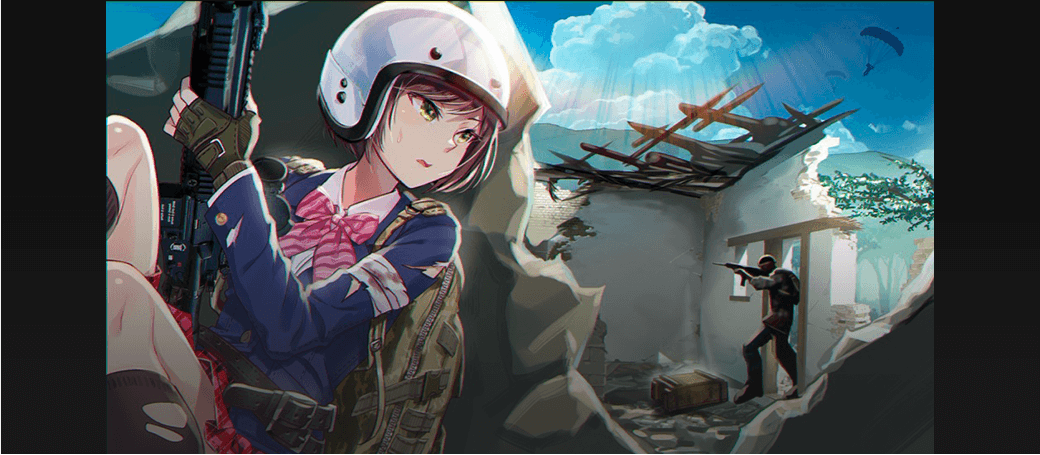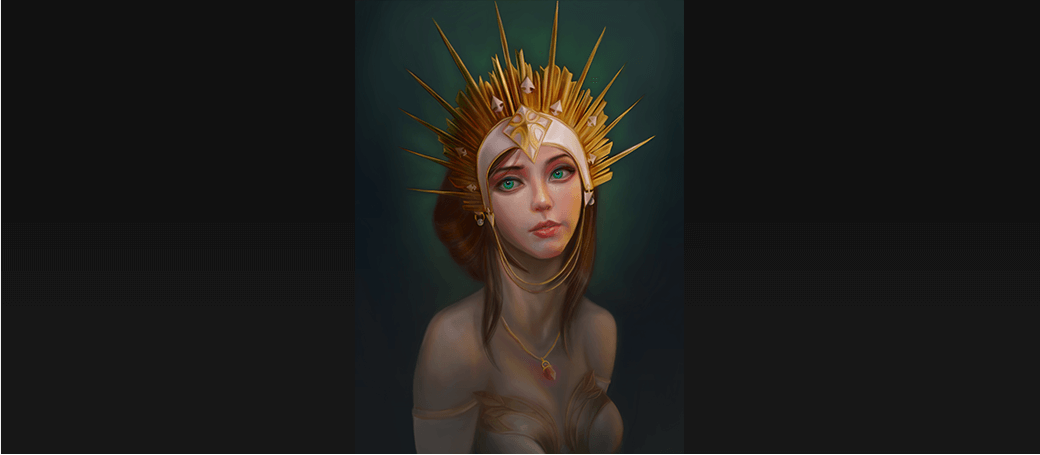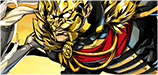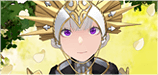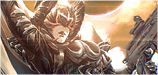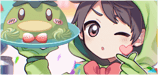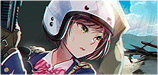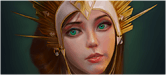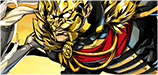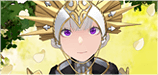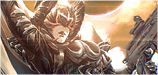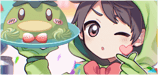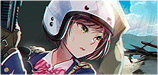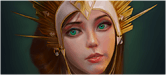 We plan to launch even more community-focused events across the world in the second half of 2021.
These events will create even more exposure for local,
lesser-known artists as part of our efforts to build up a community-driven art ecosystem for players and content creators who love PUBG MOBILE.
Get ready!
PUBG MOBILE has great appreciation for all kinds of artistic output from various parts of the world.
We are committed to developing our new game content together with a broad spectrum of local artists and museums that focus on all forms of art, albeit classical or contemporary.
In fact, PUBG MOBILE is about to embark on a collaboration with the State Hermitage Museum in Saint Petersburg, Russia.
Interested in a collab with PUBG MOBILE?
Please get in touch with us by email at:pubgmpdp@tencentgames.com.
Get ready!
To fuel the creativity of artists everywhere,
we are also building an art library that will be open to players and content creators all over the world.
Materials that will be made available through this library include images, 3D models, and creative specifications.
Currently under development, stay tuned!